Kansas City Car Accident Burn Injuries and Recoveries
A car accident burn injury can change your life immediately and sometimes permanently. You may suffer significant pain and disfigurement. You will likely incur significant medical expenses at a time when you cannot work, and you may need help getting the fair financial recovery you deserve.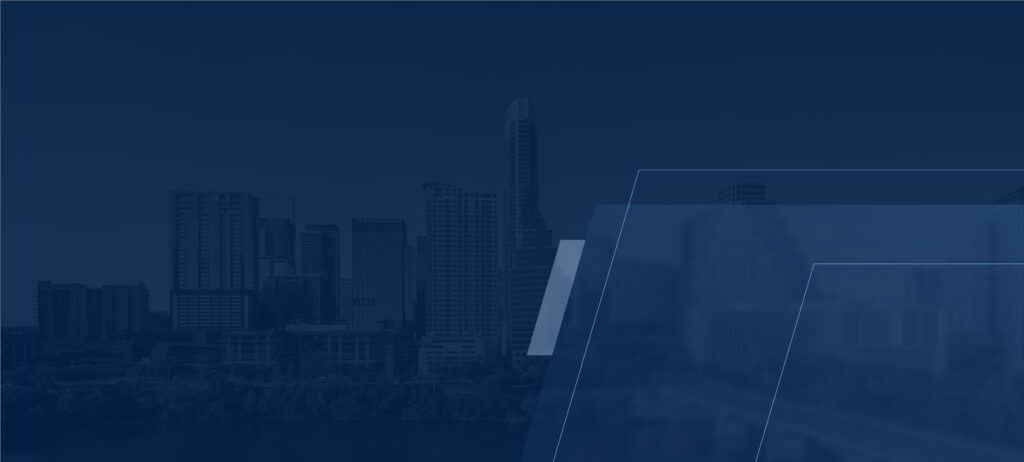 Different Types of Car Accident Burns
A car crash can result in a variety of burn injuries. The most common type of car accident burn injury is a thermal burn. A thermal burn occurs when you come into contact with steam, flames, hot objects, or hot liquids. If a car crash damages the engine, radiator, or gas tank, a dangerous thermal burn may occur.
Car accidents may also cause electrical burns if you come into contact with a power source, such as from downed electrical wires, or chemical burns if you come into contact with hazardous materials, such as from a semi-truck.
Your doctor may stage your burn as a first degree, second degree, third degree, or fourth degree. First-degree burns are relatively minor injuries that typically heal by themselves. Second-degree burns are more severe and may require outpatient treatment to manage pain, prevent infection, and help with healing. Third-degree burns are serious injuries that may result in permanent damage. Hospitalization and surgery may be required. Fourth-degree burns are even more serious and may be fatal.
Have You Been Burned in a Kansas City Car Crash?
Now is the time to protect your legal right to fair compensation if someone else's negligence caused your car accident. You may recover significant damages for past and future:
Medical costs including hospitalizations, surgeries, medications, doctor's visits, and related costs
Lost income for any money that you cannot earn because of your injuries
Physical pain
Emotional suffering, particularly if your injury takes a long time to heal or results in disfigurement or scarring
Other damages caused by your car accident
Car accident burn cases are often complicated. You must identify the right defendant, prove negligence, and establish the value of your damages. Our experienced Kansas City car accident lawyers will thoroughly review your claim and develop a comprehensive legal strategy to help you make a fair recovery. Contact us today to schedule a free initial consultation.
Related Links:
7 Crucial Steps to Follow After a Car Accident
What Happens if I'm Partially at Fault for the Car Accident That Caused My Injuries?
Kansas City Car Accident Settlements