Kansas City Side-Impact Car Crashes
Side-impact car crashes occur when one vehicle strikes the side of another vehicle. The cars often look like they form the letter T after a side-impact accident, and, therefore, are often referred to as T-bone crashes.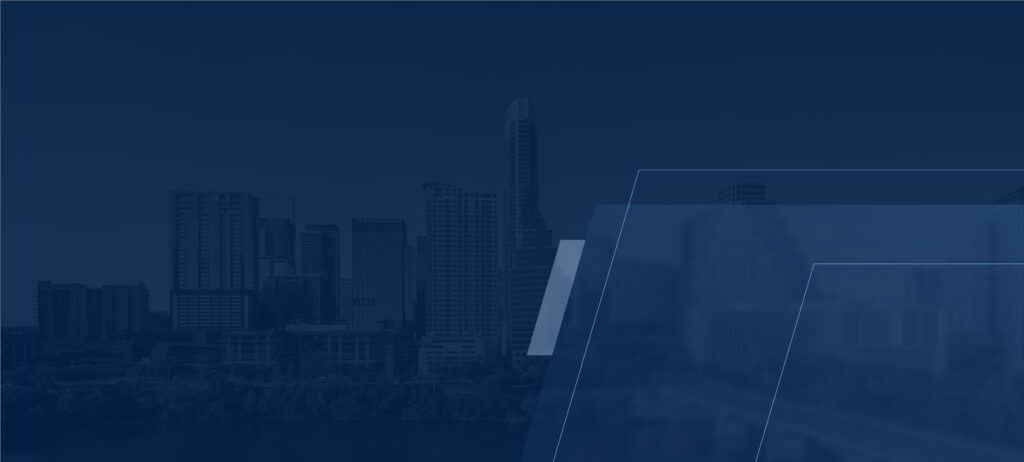 T-Bone Intersection Accidents
Side-impact crashes commonly happen at intersections or when a driver is making a left-turn. Side-impact accidents may occur when:
A driver runs a red light or stop sign at an intersection. The car that doesn't stop for the red light or stop sign may hit the side of the car legally passing through the intersection.
A driver attempts a left turn at an intersection. Absent a left turn arrow, the vehicle going straight through the intersection typically has the right of way, and the vehicle turning left must wait until it is safe to make the turn.
A driver attempts a left turn on a multilane road. A driver who is turning left off a multilane road with no traffic signal must wait until the turn can be made without crashing into the side of another vehicle.
Often, the driver who ran the red light or stop sign or who did not make the left turn safely is at fault for the crash. However, after every type of car accident, including T-bone crashes, you must prove that the other driver was negligent before you can recover damages.
Side-Impact Crash Injuries
Many different types of injuries can occur in side-impact accidents. Some of these injuries include:
Brain injuries. A traumatic brain injury could affect the ability to think or reason, speak, regulate your emotions or behavior, or could result in memory loss.
Spinal cord injuries. A spinal cord injury could leave you without sensation or completely paralyzed below the point of spinal damage.
Back injuries. Other back injuries, including pinched nerves, slipped discs, and broken bones, may be painful and require time away from work and activities while you recover.
Broken bones. Some fractured bones heal relatively quickly. However, if you suffer a complicated break, you may require surgery and physical therapy.
Neck injuries. Whiplash, strains, and sprains are common after the jolt of a side-impact crash.
Death. Sometimes, crash injuries are so severe that they may result in death.
Your exact injuries will depend on things such as the speed at which each vehicle was traveling at the time of impact, the angle at which you were hit, where in the car you were sitting, and whether you suffer from pre-existing conditions.
To protect your physical and legal recoveries, you must get medical care as soon as possible after your accident. The sooner you see a doctor, the sooner a doctor can diagnose your injuries, prevent your injuries from worsening, and start your treatment plan so you can begin to heal. Additionally, your medical record may establish a causal connection between the accident and your injuries.
What to Do After a Side-Impact Wreck
The steps that you take after a T-bone crash could mean the difference between a fair recovery and no recovery. Accordingly, our Kansas City car accident attorneys encourage you to:
Call the police from the accident scene
Take pictures of the crash
Get contact information from accident witnesses
Get medical help as soon as possible
Call an experienced lawyer for a free initial consultation
It is up to you to protect your legal and financial recovery, but you don't have to do it alone. Our car crash lawyers will take the stress and worry of handling your case off of your shoulders. We will thoroughly review your accident case and come up with a strategic plan to get you the fair recovery you deserve for your injuries. Our attorneys will fight for your fair compensation of past and future:
Health care expenses
Lost income
Physical pain
Emotional suffering
Other expenses, losses, and damages
We invite you to call us or reach out to us through this website to schedule your free consultation today.
Related Links:
How Insurance Companies Avoid Paying Car Accident Claims
How Much Does It Cost to Hire a Car Accident Attorney?