Kansas City Uninsured Motorist Accident Attorneys
Being involved in a car accident can, alone, be very terrifying. When an injury is involved it can have a significant impact on your daily life and those who rely upon you. What can make matters even worse is when the driver who causes the accident is uninsured and does not have car insurance to pay for the damages.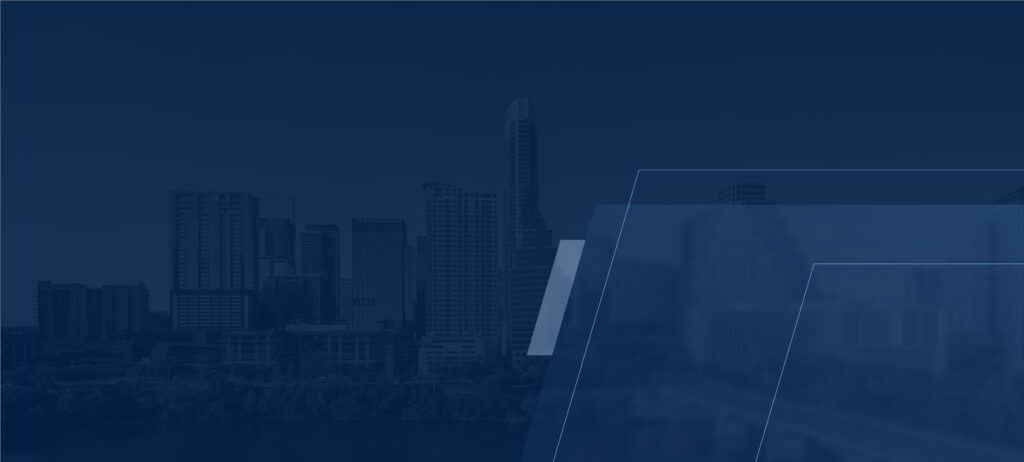 A shocking number of drivers in Missouri and Kansas do not carry car insurance when they are driving on the road. This is both dangerous and very irresponsible as it exposes both parties to significant liability that is unwarranted. In both Missouri and Kansas, drivers are required by law to carry a set minimum amount of liability insurance for accidents that may arise from their driving.
Fortunately, when a driver is injured in an accident caused by an uninsured motorist, the injured driver may still have a means of recovery. The injured driver may seek recovery through their own insurance company as an uninsured motorist claim. After you have been involved in a stalled vehicle collision, it is crucial to reach out to a legal professional who has a comprehensive understanding of the legal implications of this kind of car accident. The car accident attorneys at Fletcher Law Office, LLC are standing by to speak with you about your uninsured motorist case and the steps that need to be taken to move forward. Contact us.