Negligent Security in Kansas and Missouri
Property owners may not be able to prevent all criminal behavior and/or assaults that occur on their properties, but they have a responsibility to provide reasonable security to prevent them. The failure to provide reasonable security is known as negligent security, and anyone who is hurt because there is inadequate security may have a personal injury lawsuit against the negligent property owner.
If you or a loved one has been injured due to inadequate security measures, seeking advice from knowledgeable Kansas City premises liability attorneys can help you understand your legal options.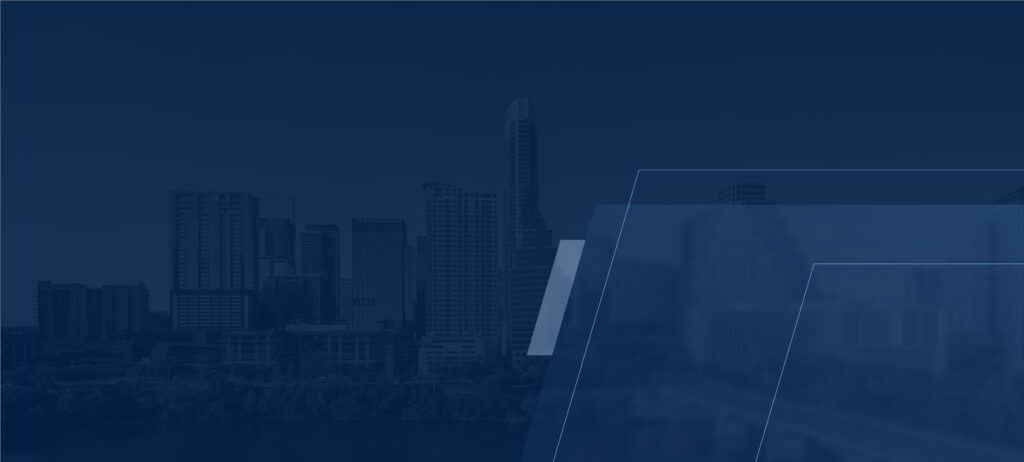 What Is Reasonable Security?
There is no one size fits all definition of reasonable security. Instead, reasonable security depends on several factors, including:
The property's location
The property's use, purpose, or type of business
The cost of implementing security measures
The business's history of attacks, assaults, or related incidents
For example, urban properties may need different types of security than rural or suburban properties. Likewise, businesses that deal with high valued goods, such as jewelry stores and banks or businesses that house items that some people may be desperate to get, such as pharmacies, may need different security than other types of businesses in the same area.
Depending on the location and purpose of the business, some types of security measures may include:
Alarm systems
Security cameras
Security guards
Special lighting
Secure storage of keys and passwords
Secure fencing, locks, or other barriers
Increased staffing levels
Special staff training
Negligent Security Injuries
Without reasonable security, you could be hurt in an assault or attack and suffer from:
A spinal cord injury
A broken bone
An internal injury
A sexual assault injury
A gunshot wound
Post-traumatic stress disorder
Other assault-related injuries
One or more of these injuries can significantly change your life. You may be unable to work, have extensive medical expenses, and suffer physical and emotional pain. The symptoms of these negligent security injuries may continue for an extended period of time and may impact your future.
What to Do After a Negligent Security Injury
If you're attacked in an unsecured area, you can take the necessary steps to help pay for your treatment and prevent financial loss. Our Kansas City personal injury attorneys can ensure that all of your rights are protected and you're treated fairly. Contact us today for a free, no-obligation consultation about your legal rights and potential financial recovery.