Slip and Fall Accidents at Kansas City Hotels
Whether you are traveling for business or pleasure, attending a party or business meeting, or having a drink at the bar, the hotel you are in is a busy place. The bustling environment can create slip and fall risks and result in painful injuries.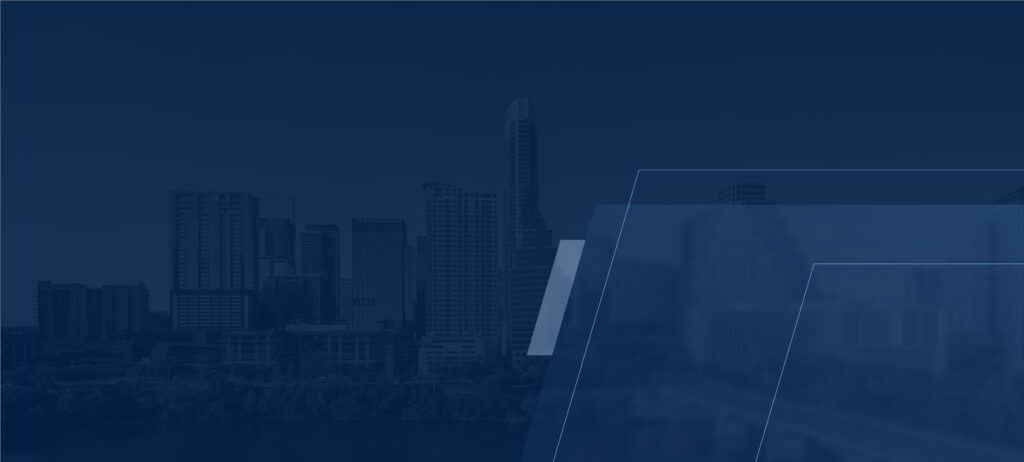 How Hotel Slip and Fall Accidents Happen
Hotels aren't responsible for every slip and fall incident on their property. However, hotels have a legal responsibility to use reasonable care to protect visitors from fall hazards on their grounds. Hotels may fail to use reasonable care if a person slips and falls because of a condition that they were not adequately warned of, including the following:
Wet floors. Wet floors in bathrooms, restaurants, bars, exercise rooms, swimming areas, or elsewhere are slip and fall hazards. The floors may be wet from spills, cleaning products, or pool water. In bathrooms, locker rooms, and pool areas, it is essential to have slip-resistant flooring or mats. All areas should have highly visible warnings when the floor is wet, but a wet floor sign may not be enough to protect the hotel from liability if you're hurt.
Insufficient lighting. It's hard to see where you are going without enough lighting. Dark halls, parking lots, or other hotel locations may create slip and fall hazards.
Flooring defects. A broken tile, ripped carpet, or pothole creates an uneven walking surface. A hotel guest who isn't aware of the unexpected flooring defect can easily trip and fall to the ground.
Broken handrails or safety equipment. Handrails near stairs, bathtubs, pools, and ramps should meet safety requirements to avoid accidents.
Elevator or escalator malfunctions. Elevators and escalators are often necessary to transport people. If they don't work properly, then slips or trips and falls can happen when entering or exiting the elevator or escalator.
Cluttered floors. Luggage, deliveries, housekeeping supplies, and other items may be cluttering lobbies, hallways, and other parts of the hotel, which can create trip and fall risks.
Balconies. Railings and structurally secure balconies are necessary to prevent catastrophic falls.
These hazards can cause slip and fall accidents in common areas such as hallways, bathrooms, lobbies, restaurants, banquet facilities, parking lots, or swimming pools, or in private guest rooms.
Hotel Slip and Fall Injuries
Depending on the circumstances of your fall and other factors, you could suffer a:
Head or traumatic brain injury
Spinal cord injury
Broken bone
Internal injury
Laceration that results in disfigurement
In some cases, you may suffer more than one injury.
What to Do After a Hotel Slip and Fall
If you've been hurt at a Kansas or Missouri hotel, motel, or resort, there are a few steps you should take to protect your fair recovery. As soon as possible after your fall, you should:
Report the fall to the hotel manager. Don't speculate about why you fell or how badly you were hurt, but do report where and when you fell.
Take pictures and video of the area where you fell. The hotel may hurry to fix the dangerous condition that caused your injury. If you are physically able to do so, you could help your case by taking photos and videos of the area where you fell.
Collect information from witnesses. If a hotel guest, employee, or anyone else saw you fall, be sure to get contact information from those people in case you need witnesses later.
Get medical care. A doctor, physician's assistant, or nurse practitioner may diagnose your injuries and prescribe treatment to help with your pain and healing, and prevent your injury from worsening. Your medical record may also help establish that you were hurt because of the fall injury and not for another reason.
Learn about your legal rights and possible recovery. Find out if the hotel may be responsible for paying your damages and whether you may recover past and future medical expenses, lost income, out-of-pocket costs, pain, and suffering.
For more personalized information about your rights and recovery, please contact our Kansas City slip and fall injury lawyers for a free, no-obligation consultation.
Related Links:
Critical Evidence in Kansas City Slip and Fall Cases
Get Ready for Your First Meeting With a Kansas City Slip and Fall Lawyer