Stalled Vehicle Accident Liability Kansas City Missouri
Motor vehicles inherently pose a risk of breaking down or malfunctioning. With progression in automotive technology, this risk continues to be mitigated but nonetheless vehicles will continue to break down on the road. When a vehicle does become inoperable, often the driver of that vehicle will do their best to remove the vehicle from the path of oncoming traffic and find a safe place to stop and address the mechanical issue.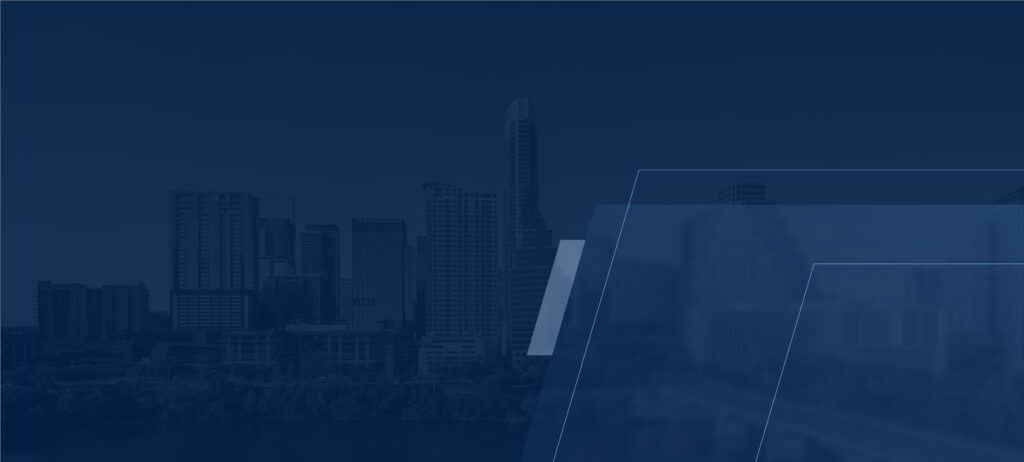 There will be instances when a stalled vehicle remains in the roadway or is not properly positioned to safely avoid oncoming traffic. If a vehicle is not properly removed from the lane of traffic, serious car accidents and personal injury can result. When stalled vehicles cause car wrecks on the road, many factors will be included in determining the liability of the involved parties.
After you have been involved in a stalled vehicle collision, it is crucial to reach out to a legal professional that has a comprehensive understanding of the legal implications of this kind of car accident. The car accident attorneys at Fletcher Law Office, LLC have successfully resolved hundreds of these cases. We are standing by to speak with you about your case and the steps that need to be taken to move forward. Contact us.