Timeframe for Resolving a Kansas City Slip and Fall Claim
Your life got more complicated after your fall. In addition to all of the responsibilities and activities that you had before your fall injury, you now have medical appointments, physical pain, emotional suffering, and other challenges. Understandably, you want to resolve your slip and fall case as soon as possible.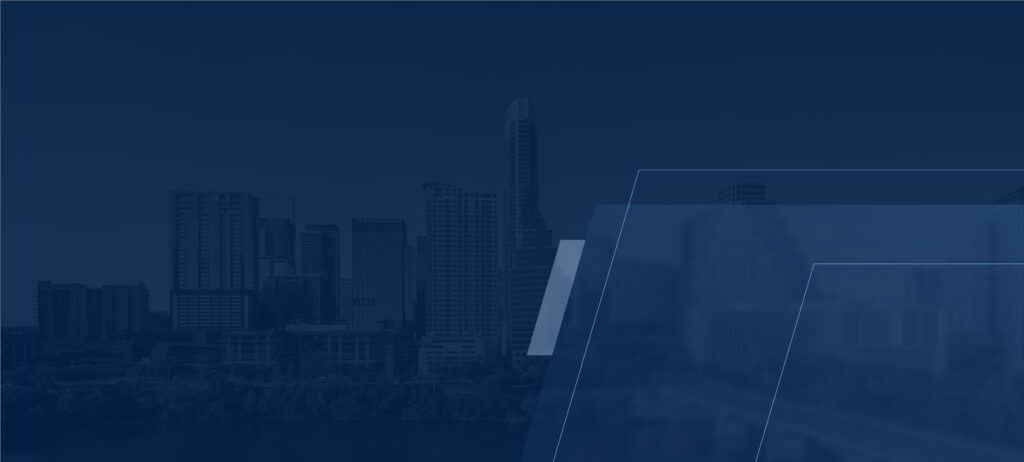 Each Slip and Fall Case Is Unique
Since each slip and fall claim involves unique factors, it would be irresponsible to give you a definitive timeline for resolving your case in a blog post. However, we can highlight some issues that will impact how long your case may take. These issues include:
The severity of your injuries. Future damages can be tricky to calculate, and you don't want to underestimate your future losses. You only have one chance to make a fair recovery. Accordingly, it may be important to wait until you've reached the maximum medical recovery for your injuries before settling or trying your case. That way, you can get the right compensation for future medical costs, lost income, physical pain, emotional suffering, and other damages.
Liability disputes. If the property or business owner doesn't admit liability, the case may take longer. Both sides may hire expert witnesses and engage in extensive discovery before resolving the claim.
Willingness of all parties to negotiate. If the defendant(s) is not willing to provide a fair and reasonable settlement, your case may need to go to trial.
Because of these different factors, some fall injury cases may be resolved in months, and other cases may take a year or more.
The Sooner You Start a Slip and Fall Case, the Sooner You Finish
Our experienced Kansas City fall injury lawyers have two goals:
First, we want to resolve your case fairly and make sure that you get the compensation you deserve.
Second, we want to resolve your case as quickly as possible so that you can put this behind you.
We will carefully craft a legal strategy that addresses both of these goals. If you've been hurt in Kansas or Missouri, we encourage you to contact us today to schedule a free, no-obligation consultation.
Related Links:
Essential Evidence to Preserve in a Slip and Fall Case
Statute of Limitations for Missouri Personal Injury Claims