What To Do If You Are In a Bicycle Accident in Austin
The moment your bicycle is hit by a car can be frightening. Bicyclists are especially vulnerable in accidents as they do not have the protection of an enclosed vehicle. While a car driver may walk away with no injuries at all after hitting a bicycle, a cyclist may suffer from fatal or permanently disabling injuries. However, knowing what to do if you are in a bicycle accident can be crucial for protecting your legal rights and maximizing your chances of receiving compensation. The Fletcher Law Office is here for you. Contact our Austin bicycle accident lawyers today for a complimentary consultation at (816) 631-2868. A member of our team can help you understand all of your legal options and next best steps.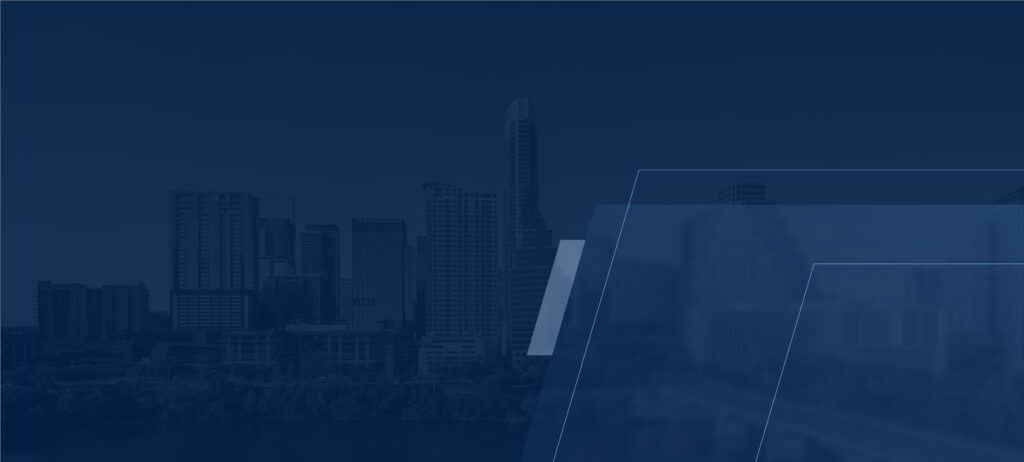 Protecting Your Rights at the Bicycle Accident Scene
A bicycle accident can happen in the blink of an eye and change an entire life. However, bicycle accident victims can protect their rights by taking a number of important actions at the accident scene as well as following certain steps in the days following their accident. Taking the right steps when your bicycle is hit by a car could help you receive the compensation you deserve. 
According to the National Highway Traffic Safety Administration (NHTSA), 857 cyclists died in crashes in 2018 alone. Accidents are largely avoidable if car drivers follow the rules of the road and look for cyclists when they turn. If you suffered serious injuries due to a careless or reckless car driver, you could potentially sue and recover compensation.
It may be challenging for a victim of a bicycle accident to know what to do and how to act, especially if they have just gone through a frightening accident. However, some of the steps you should take at the accident scene include:
Stay at the accident scene
Call 911 for law enforcement and medical assistance
Give an honest and detailed statement to the officer drafting a police report and request a copy of the official police report when it is finalized
Take photographs of the accident scene and any injuries, if possible
Collect the contact details of any drivers and eyewitnesses
Knowing what not to do at the accident scene can be just as important. Do not leave the accident scene until law enforcement arrives and you are able to give your side of the story for the police report. Try to stay calm rather than argue with the at-fault driver or anyone else involved in the accident. Never decline medical attention at the scene of the accident in case your injuries are serious and masked by adrenaline.
The Days After Your Austin Bicycle Accident
What you do or not do in the days after an accident can be crucial for your potential personal injury claim. In the days after your bicycle accident, you should consider the following:
Gather Evidence for Your Claim
Recovering as much evidence as possible will be pivotal for your claim. Keep any details from the bicycle accident, such as contact information of witnesses, or any pictures and videos. Provide important evidence to your lawyer as soon as possible. Bicycle accident victims who intend to hold a negligent driver responsible for their injuries and losses will have to present evidence of their damages. Make sure to collect any receipts for transportation costs, bicycle repair, medical bills, lost wages or any other costs connected to your bicycle accident. Without proof for all of your damages, you may be unable to recover adequate compensation.
Document Your Injuries
If you have not yet done so, seek medical attention as soon as possible even if you only have minor injuries. Some serious head injuries may present with only few symptoms. According to the Mayo Clinic, a traumatic brain injury (TBI) may not manifest for days or even weeks. However, if you wait too long seeking medical advice, the at-fault party and their legal team may argue that your injuries have nothing to do with the bicycle accident. Having a medical report can serve as crucial evidence for your claim. You may also want to consider starting a journal to record your symptoms, medical treatments, and any pain you are experiencing. If you experienced any injuries or losses as a result of a bicycle accident, contact the Fletcher Law Firm to help you understand your legal right to receive compensation.
Determining Compensation in Bicycle Accidents
If you can hold a negligent car driver responsible for your bicycle accident, you could potentially recover a range of compensation depending on the severity and permanence of your injuries. You may have the ability to receive compensation for the following types of injuries and losses:
All current and future medical expenses
Lost wages and future lost income
Replacement or repair of your bicycle
Pain and suffering
Disfigurement and scarring
Loss of life quality
Unique Situation That Occurs When A Bicycle Hits a Vehicle in Austin
Not all bicycle accidents occur due to a negligent car driver. Some bicyclists weave dangerously in and out of traffic or ignore the rules of the road. A bicyclist can be negligent if they fail to pay attention to the flow of traffic, ride a bicycle while intoxicated, or ignore traffic signs and signals, to name just a few examples.
A bicyclist, like a car driver, has the responsibility to follow traffic laws. If your car was hit by a negligent bicyclist and you suffered damages and injuries as a result, you could potentially file a personal injury claim and recover compensation. While every claim is different, compensation can potentially include:
Repair of any scratches or dents on your car
Medical bills if you suffered injuries
Psychological or emotional distress
Transportation costs
Car rental costs while your car is in the repair shop
Pain and suffering
Loss of wages due to an inability to return to work
The Fletcher Law Office Can Fight for Your Rights
It can be challenging to understand the steps to take after a bicycle accident. However, if someone else caused your injuries and expenses resulting from a bicycle accident, they should make you financially whole again. Having an experienced bicycle accident lawyer by your side can potentially help you recover what you deserve without adding more stress to your life. Call the Fletcher Law Office now to learn more about your legal rights and to set up an appointment for a free case review: (816) 631-2868.