Your Legal Rights After a Pedestrian Accident
The Governers Highway Safety Association research indicates that 6.590 pedestrians died in 2019, which is the highest number of pedestrian fatalities in the United States in more than three decades. The injuries suffered by a pedestrian when they are involved in an accident with any kind of vehicle are typically catastrophic in nature. If you suffered any kind of injuries or losses as a result of a pedestrian accident, learn how an experienced pedestrian accident attorney at Fletcher Law Office can help you understand your legal right to pursue compensation for your economic and non-economic losses.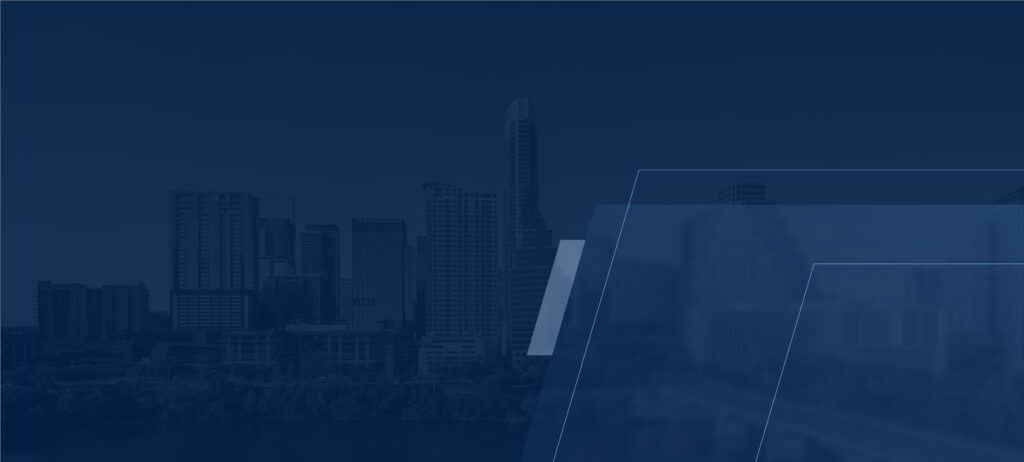 Missouri and Kansas Pedestrian Law
Missouri Law under Title XIX Motor Vehicles, Watercraft, and Aviation Section 300.375 states that motorists must yield the right-of-way to pedestrians crossing within a crosswalk. Additionally, Article 15 of the Kansas Uniform Act Regulating Traffic Section 8-1534 indicates that pedestrians have the right of way at marked crosswalks and within an unmarked crosswalk at an intersection. At all other places, a pedestrian should yield the right-of-way to all vehicles. Essentially, in both Missouri and Kansas, pedestrians have the legal right-of-way at crosswalks, both marked and unmarked, at intersections and motorists have the legal responsibility to ensure that they stay vigilant to ensure that they do not collide with any pedestrian in the roadway. 
Driver Negligence and Pedestrian Accidents
In many cases of pedestrian accidents, driver negligence is to blame. In order for a pedestrian to receive compensation for their injuries related to a pedestrian accident, they must prove that the driver's negligence directly resulted in their losses. Some of the common examples of driver negligence that may lead to a pedestrian accident could include texting while driving, failing to check and monitor their surroundings, failing to obey a traffic signal or stop sign, speeding, or driving under the influence of drugs or alcohol. Unless a pedestrian exhibited some form of egregious negligence by attempting to cross an intersection at an inappropriate time or place, or distracted a driver intentionally, most pedestrian accidents are the result of driver negligence. Visiting with a personal injury attorney can help you understand how to build a strong case to ensure that you receive compensation for your injuries and losses from the responsible negligent driver.
Examples of Injuries Suffered in Pedestrian Accidents
While every pedestrian accident will have its own set of facts and circumstances, some of the more common types of injuries suffered by pedestrians involved in accidents with motorists include the following:
Traumatic brain injuries (TBI)
Broken and/or fractured bones
Extremity injuries (bruising, burns, lacerations)
Soft tissue injuries (bruises, sprains, muscle damage)
Nerve damage
Spinal cord injuries (resulting in possible paralysis)
Psychological trauma (resulting in possible post-traumatic stress disorder)
Death
It is important to note that you should always seek medical evaluation following any kind of accident, including a pedestrian accident. Even if you feel that you do not have serious injuries following a pedestrian accident, some serious or even life-threatening injuries do not immediately show symptoms due to the adrenaline or shock following an accident. Additionally, if any of your symptoms ever worsen or you develop new symptoms after visiting with a medical professional, you should return for a re-evaluation.
Recovering Compensation for Pedestrian Accidents
When large vehicles weighing several tons collide with a fragile human body, the result often includes serious bodily injury. Again, every pedestrian accident will have its own set of facts and circumstances, but some of the types of compensation you may have a legal right to pursue may include the following:
Medical Costs
If you suffered serious injuries as a result of your pedestrian accident, you may have costs associated with an ambulance, emergency room treatment, hospitalizations, surgeries, medical treatments, physical therapy, continued medical visits, and medical devices. In some instances, if the pedestrian accident was particularly violent, some victims suffer from psychological trauma resulting in post-traumatic stress disorder or other emotional issues that require continued mental health therapy.
Loss of Income
If you suffered injuries due to your pedestrian accident, you also likely were unable to immediately return to work as you recovered from those injuries. This may have resulted in the loss of your wages or salary during this period of time, as well as the need to take vacation or sick leave. You may have the legal right to pursue your lost wages, used vacation and sick leave, as well as missed bonuses, possible promotions, and lost employee benefit and pension contributions. Additionally, if your injuries are serious enough, you may have lost the ability to ever return to work, which would allow you to pursue a loss of future wages as well.
Pain and Suffering
Almost all victims of pedestrian accidents have some level of pain and suffering associated with their injuries. Along with the pain of the actual injuries themselves, the victim may also have lost the enjoyment of life or the ability to perform simple daily tasks for themselves. The calculations regarding pain and suffering are often legally challenging and complex to determine. Visiting with a personal injury attorney at Fletcher Law Office can help you better understand the amount of pain and suffering compensation you may have a legal right to pursue following your pedestrian accident.
Learn How a Personal Injury Attorney Can Help You With Your Legal Rights
If you suffered any kind of serious injuries or losses related to a pedestrian accident, you have the legal right to pursue compensation for those economic and non-economic damages from the negligent driver responsible for your injuries. You may feel overwhelmed with not only the fact that you are injured and unable to return to work, but also that you must face adversarial negotiations with an insurance company to attempt to receive a fair and full settlement. Consider visiting with a personal injury attorney experienced in pedestrian accident law at Fletcher Law Office to learn more about your legal rights. Contact our legal team today either online through our immediate chat service available on our website, or by phone at (816) 631-2868 to schedule a free, no-obligation initial consultation.