How A Wrongful Death Attorney Can Help Your Family
It is heartbreaking for a family when a loved one is suddenly taken from their midst in a tragic accident. As well as suffering grief from their family member's passing, a spouse and family may also face financial hardship due to loss of income and support from the deceased. According to the Centers for Disease Control and Prevention (CDC), unintentional accidents caused 167,127 deaths in 2018 alone. When a loved one passes away unexpectedly, your priorities are naturally on grieving and dealing with all the formalities arising from a death in the family. We understand that a lawsuit may be the furthest thing on your mind. However, if someone else caused the death of your loved one due to a negligent act, you deserve compensation for your funeral costs, outstanding medical bills, and the non-economic losses you suffer as a result of your loved one's death. While no amount in the world can bring back your treasured family member, receiving compensation can help with financial responsibilities and provide some comfort to the family.  If you had to deal with a tragic loss in your family and wonder if you could file a wrongful death lawsuit, reach out to the Fletcher Law Office for help. We can offer you a free case review with a member of our compassionate team: (816) 631-2868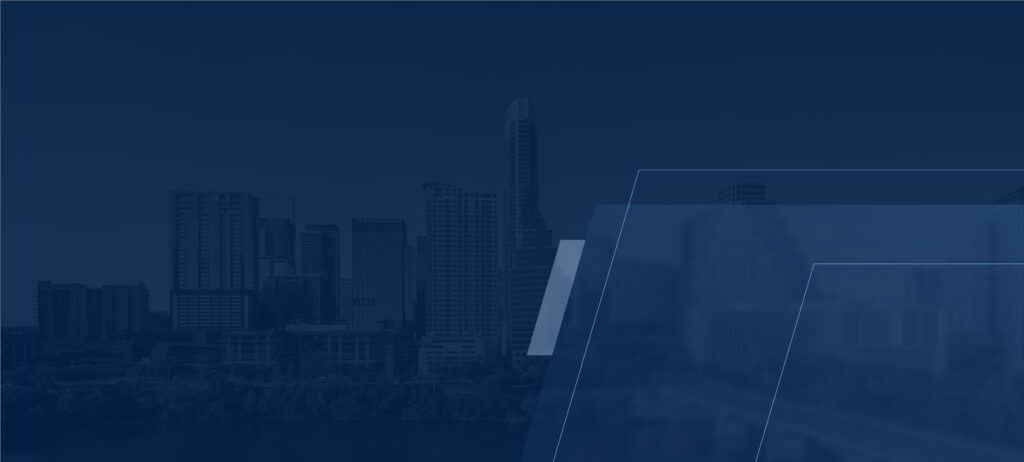 Types of Wrongful Death Claims
Since a wrongful death lawsuit is essentially a personal injury claim where the plaintiff passed away, claims can potentially arise in various circumstances. A wrongful death lawsuit occurs as a result of the following types of accidents: 
Motor vehicle accidents
Bicycle accidents
Medical malpractice
Defective products
Slip and falls
Dog bites and animal attacks
Nursing home abuse and neglect
Violent crimes
It is important to note that not every accident automatically qualifies for a wrongful death lawsuit. In order to have a claim, the accident must have happened due to another party's negligence. The negligent party could potentially be an individual, business, government entity, and other organization. In some cases, negligence can be established easily, for example, if someone died due to an intoxicated driver causing an accident.
In other claims, such as defective products and medical malpractice, proving negligence can be extremely difficult as several parties could be at fault. When you consider filing a wrongful death claim, consider talking to a wrongful death attorney at Fletcher Law Office to help you understand all of your legal options. 
Who Can File a Wrongful Death Lawsuit?
State-specific laws generally determine who is eligible to file a wrongful death lawsuit. Typically, close family members of the deceased such as the spouse or children can initiate legal action.
Wrongful Death in the State of Missouri
According to Missouri Revised Statute § 537.080, a spouse, children, or grandchildren may file a wrongful death lawsuit. When a child suffered a wrongful death, the parents may have the legal right to file a claim. If the decedent has no close surviving family of their own, a sibling or a sibling's children can file suit. In some circumstances, a representative of the decedent's estate or a court-appointed "plaintiff ad litem" can file a wrongful death lawsuit in Missouri. 
Wrongful Death in the State of Kansas
According to Kansas Statute § 60-1902, action may be brought by "any one of the heirs at law of the deceased who has sustained a loss by reason of the death." Commonly, this will include surviving heirs who are part of the deceased's immediate family, such as the spouse, children, parents, or siblings. If you are a close relative or heir of the deceased, you may have the legal right to file a wrongful death lawsuit. However, consulting with a wrongful death attorney will help you understand the legal context and viability of your potential claim.
Compensation in Wrongful Death Claims
Losses for families of victims in wrongful death claims can vary greatly and will depend on factors such as the value of the deceased's income and benefits, as well as their life expectancy. General compensation that plaintiffs could recover in a wrongful death lawsuit includes but is not limited to:
Loss of income and benefits from the deceased
Loss of companionship
Parental companionship and guidance for minor children
Emotional pain and suffering
Loss of inheritance
Funeral costs
Medical expenses
There could be other damages and losses due to survivors in a wrongful death claim. A wrongful death attorney can help you accurately calculate the amount of compensation you may have a right to receive under the law and can inform you of what your case may be worth.
Proving a Wrongful Death Lawsuit
Proving a wrongful death claim can be challenging. However, a wrongful death attorney may be able to help you prove your claim and gather the necessary evidence to establish a strong case.  Similar to personal injury claims, a victim's family will have to prove the following four elements in a wrongful death case:
Duty of Care
In order to have a claim, the negligent party must have owed a duty of care to the deceased. Car drivers, for example, have a duty of care towards other road users. Property owners have the duty to keep their properties free from dangerous conditions so visitors do not come to harm. Physicians have a responsibility to care for a patient in an appropriate way established by the medical community.
Breach of Duty
The plaintiff (victim's family) has to establish and prove that a breach of duty took place in order to have a chance for recovering compensation. In some instances, breach of duty is easy to show, for example, when a reckless driver is under the influence of drugs or alcohol causes a car accident. In other instances, such as medical malpractice, proving a breach of duty may require the testimony of expert witnesses from the medical field.
Causation
A plaintiff in a wrongful death claim has to prove that an individual or company's negligent action directly resulted in an accident causing harm and eventual death to the deceased.
Damages
Without damages, there is no wrongful death claim. The victim's family must provide evidence for injuries or losses to their loved one caused by the negligent act. Damages can be medical bills, funeral costs, pain and suffering, loss of future wages, and more. 
Contact an Experienced Wrongful Death Attorney Today
Relatives who lost their loved one in an accident that happened as a direct result of someone else's negligence often feel overwhelmed with grief, frustrated and confused. Dealing with a lawsuit on top of grieving a beloved family member can prove to be exhausting. The compassionate attorneys at Fletcher Law Office understand that you are overwhelmed, and can deal with all aspects of your wrongful death lawsuit, leaving you free for what matters most.  Call an experienced wrongful death attorney at the Fletcher Law Office today and learn more about your legal rights at (816) 631-2868.