Kansas City Grocery Store Slip and Fall Accidents
You likely didn't think of the grocery store as a dangerous place until you got hurt. After your fall, however, you probably have a lot of questions. You may wonder how fall accidents happen in grocery stores, what kinds of injuries can occur, and what you should do next if you are the one who was hurt.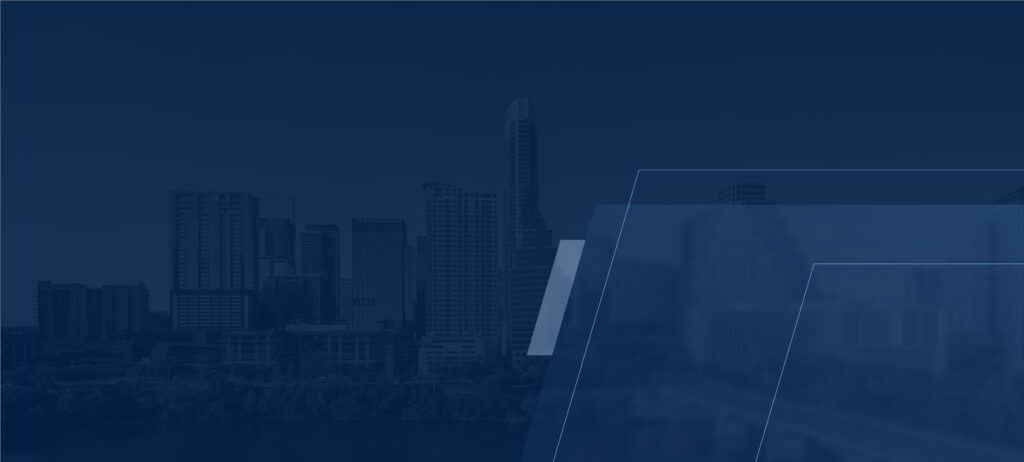 Common Causes of Grocery Store Fall Accidents
Grocery store owners have a duty to provide shoppers with a reasonably safe shopping experience. When property owners and store managers fail to use reasonable care to protect shoppers, serious fall accidents can happen. A fall could happen, for example, if:
Trip hazards, such as boxes, bags, and cords, are left in the aisles
Spills are not promptly cleaned up in the store
Customers are not warned about wet floors. Floors are often wet from customers' shoes in rain or snow, floor cleaning, freezer drips, and spilled merchandise.
Bathrooms are not properly maintained to avoid toilet and sink overflows
Stairways used by customers lack working handrails and proper treads
Floor mats are worn out or not adequately secured to prevent tripping hazards
Parking lots have hazards such as cracked pavement or poor lighting
Grocery stores should use reasonable care at all times to prevent these and other slip and fall risks.
Grocery Store Fall Injuries
Most of us would like to get right up after a grocery store fall and pretend it never happened. It can be embarrassing to fall in a public place, but you could make your injury worse by ignoring it. After a fall accident, you should watch for potential injuries, including:
Broken bones. Broken bones, including arm, leg, hand, foot, shoulder, knee, hip, and pelvic bones, can be painful and require extensive medical treatment and recovery times.
Traumatic brain injuries. Concussions and other types of brain injuries can occur during a fall. Your symptoms and recovery will depend on your unique injury and the part of the brain that was hurt in the fall.
Spinal cord injuries. Falls are a common cause of spinal cord injuries. Some spinal cord injuries are irreversible and may result in permanent paralysis.
Open wounds. Open wounds may be more than a temporary nuisance. Scarring or infection can result from an open wound injury.
Sprains. Sprains and strains can keep you out of work and away from your regular activities until they heal.
Tendon and ligament injuries. Torn tendons and ligaments may require surgery, and you may have an extended recovery period.
Eye injuries. If something penetrates your eye during your fall, you may suffer eye or vision problems.
Dental injuries. You could break a tooth or part of your jaw during a fall.
Even if you don't think you are seriously hurt, it is critical to be evaluated by a medical professional to make sure that all of your injuries are diagnosed and treated.
What to Do After a Grocery Store Fall Injury
The actions you take after a slip and fall accident may determine your recovery. Accordingly, it is essential to:
Follow medical advice. You should see a medical professional as soon as possible after your fall. After that, it's essential to follow your doctor's advice about treatment, rest, and follow-up appointments.
Report the accident. Right after you fall, you should report the fall to the store manager and get the manager's name. You should not, however, sign anything the manager asks you to sign or offer your opinion about why the accident occurred.
Gather evidence about your fall. If you are physically able to take action right after your fall, you should record the name and contact information of anyone who saw you fall. Additionally, you should take pictures of the scene, including anything you think caused your fall. After you leave the store, you should keep your shoes and clothing as potential evidence in your case.
Talk to a Kansas City slip and fall lawyer. The store will not want to pay you the compensation you deserve. Therefore, you need an experienced attorney on your side who will fight to get you what you are owed.
Your time to pursue a slip and fall recovery is limited by law. Accordingly, we encourage you to contact our Kansas City slip and fall attorneys today for a free consultation. Let's talk about your possible case and your potential recovery of past and future medical costs, lost income, out-of-pocket expenses, physical pain, and emotional suffering while you still have the opportunity to file a claim.