Kansas City Senior Citizen Slip and Fall Accidents
The same kind of slip and fall accident can impact a young person and an older person very differently. While the young person may walk away with barely a bruise, the older person could suffer a severe, painful, and expensive injury.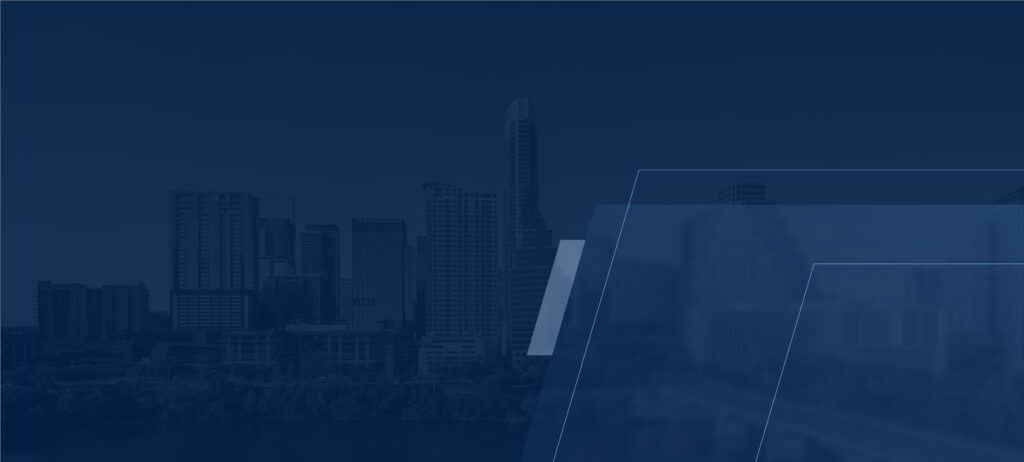 Serious Fall Injuries for Senior Citizens
In a fall, senior citizens could suffer:
Broken bones that take a long time to heal
Increased risk of blood clots
Head injuries, including intracranial bleeding
Worsening of a pre-existing condition either from the fall itself or from having to be sedentary during the fall recovery
Sometimes, older people need:
Extended hospital stays. Older fall victims may need surgery to heal. These surgeries are often risky and may require more extended hospital stays.
Nursing home care, rehabilitation therapy, or help at home. Regardless of the type of assistance and treatment you need, the costs will add up quickly.
Fall injuries can also be fatal in older people.
Get the Compensation You Deserve After a Traumatic Fall
The property owner and his insurance company will likely fight offering you fair compensation. They may argue that an age-related condition such as vision problems, frailty, or balance issues caused your fall. However, unsafe conditions or property-owner negligence could be the true cause of your fall. Don't be duped by the insurance company's tricks. Instead, protect your rights by learning about unfair insurance company tactics to reduce your recovery and make sure you are treated fairly.
If the property owner's negligence caused your fall, you have the right to recover fair compensation even if your injuries are worse than the injuries a younger person might have suffered in a similar fall. Your recovery should include compensation for past and future medical expenses, lost income, out-of-pocket costs, physical pain, emotional suffering, and other damages. The Fletcher Law Office will gather the evidence you need and fight for your full and fair recovery. Call an experienced Kansas City slip and fall lawyer today to schedule your free, no-obligation consultation.
Related Links:
Get Ready for Your First Meeting with a Kansas City Slip and Fall Lawyer
What will a slip and fall attorney do to resolve my case?