Kansas City Staircase Slip and Fall Accidents
It's something you've done thousands of times before without incident. You've never worried about your safety as you walked up and down the stairs. Unfortunately, now you know what can happen when a staircase defect causes you to lose your balance and fall.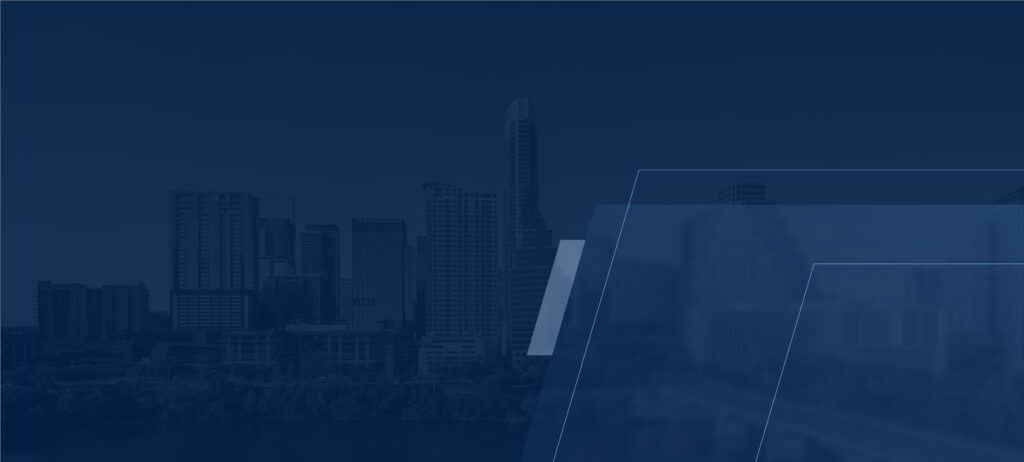 Common Causes of Stairway Falls
Stairs located on the property of stores, restaurants, movie theaters, apartment buildings, and other locations may have significant safety defects that can cause dangerous falls. These defects may include:
Broken handrails
Worn treads
Chipped or broken concrete
Poor lighting
Torn carpet
Wet or slippery conditions
Uneven step heights or other design defects
Cluttered steps
If a stairway safety issues caused you to trip on a single step, an entire flight of stairs, or something in between, you could suffer serious injuries.
Staircase Slip and Fall Injuries
Your injury may depend on how far you fall, how you land, and your general level of fitness and wellbeing. Some of the potential injuries you could suffer include:
Head or brain injuries
Back or spinal cord injuries
Broken bones
Sprains or strains
Sometimes, more than one injury may occur.
What to Do After a Kansas City Staircase Fall
If you suffer any injury because of someone else's negligent design, construction, or maintenance of stairs, you should contact an experienced Kansas City fall injury lawyer as soon as possible.
You may be able to recover damages for your injuries, but first, you need to prove that someone else caused your injury. Our experienced legal team will investigate what happened to determine if the builder or property owner may have caused an unreasonably dangerous condition and failed to warn you about it.
Successful slip and fall claims may result in recoveries that include compensation for past and future medical costs, lost income, out-of-pocket expenses, physical pain, and emotional suffering.
Right now, you might not know whether you have a slip and fall case worth pursuing. However, our Kansas City slip and fall lawyers will review your claim, free of charge, so that you can fully understand your rights and make important decisions about how to protect your future.
Related Links:
Prepare to Meet a Kansas City Slip and Fall Attorney