Prepare to Meet a Kansas City Slip and Fall Attorney
You've had to deal with a lot of uncomfortable situations since you slipped and fell on someone else's property. You had to tell the property owner or business owner about your fall, you had to get medical attention and follow a medical treatment plan, and you may have had to tell your employer that you would be out of work for a while.
You are understandably eager to get your life back to normal, but that may require the help of an experienced Kansas City slip and fall lawyer, and you may be nervous about scheduling that meeting.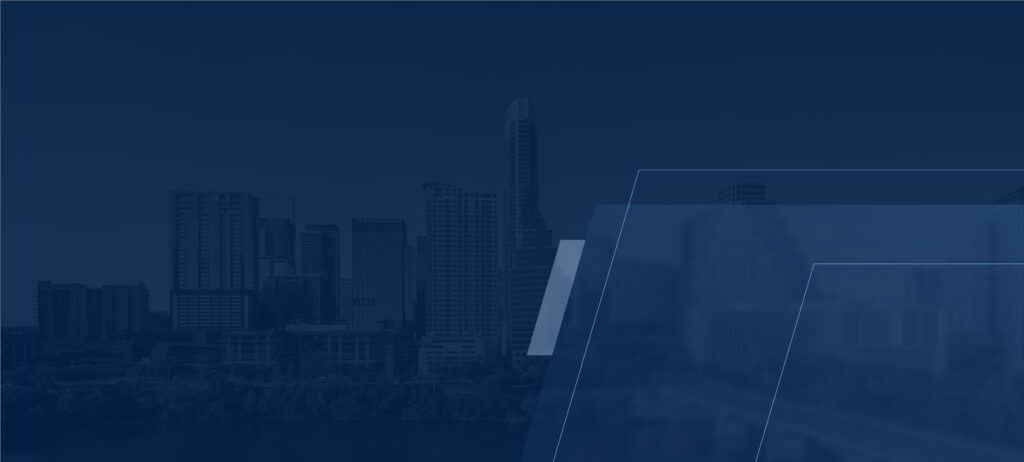 What to Expect at Your First Meeting With an Injury Lawyer
Your first meeting with a slip and fall attorney will serve two purposes:
You will get to know the lawyer. You are hiring an attorney to represent your interests and get you the financial recovery you deserve for someone else's negligence. You need to know whether you get along with the attorney, how the attorney will communicate with you, and more about the law firm's policies. That way, you can be confident that you are hiring a lawyer you trust.
The lawyer will begin to assess your claim. The lawyer will ask you questions about what happened and review any documents that you have to determine whether you have a slip and fall injury case worth pursuing.
You should expect a comfortable, productive, and professional conversation with any slip and fall attorney, and you may decide to meet with several lawyers before choosing one to represent you. Our legal team understands that you don't have legal consultations every day. We don't want you to be anxious. Instead, we will do everything we can to make you comfortable.
Prepare for Your First Meeting With a Slip and Fall Attorney
You can make the most of your first meeting with a Kansas City personal injury lawyer by preparing for your meeting before it occurs. For example, you may consider bringing evidence, including:
Notes about the accident. As soon as possible after your fall, you should write down everything you remember about it. Include where you fell and why you think you fell. Right now, it feels like you will never forget these details, but as time goes by, they may be harder to remember.
A journal about your injury. You may want to record how your injury is impacting your life. What things can you no longer do that you once enjoyed? What special events have you missed? How much pain do you experience daily? All of these details are relevant to your recovery.
Medical records. Your medical records will show the extent of your injury and help prove that the fall caused your physical injuries.
Photos from the accident scene. Pictures can provide valuable information about the condition of the stairs, floor, ground, railings, lighting, and other safety features in the area of your fall.
Witness information. Other people may have seen you fall. These people may have essential information about your case, including what happened just before the fall and what conditions were like when you fell. You can provide your lawyer with a list of witness names and contact information so that your lawyer can follow up with witnesses if you decide to have the lawyer represent you.
A list of questions for the attorney. Before your meeting, you may have a list of questions for a potential lawyer, but during the meeting, it can be hard to remember those questions. For example, you might wonder how much experience the lawyer has with your type of case, how the lawyer will be paid, what you can expect after you hire the attorney, and other questions. The first meeting is an excellent time to get answers to your questions so that you are confident in your hiring decision.
Don't worry if you don't have one or more of these things. You can still have a productive meeting.
Ready to Schedule Your Free Case Evaluation?
Attorney Gage Fletcher provides compassionate and empathetic representation to every client he represents.
The Fletcher Law Office is ready to learn about your case and tell you what makes us different from other Kansas City personal injury law firms. You have a limited amount of time to file a lawsuit and to pursue a recovery. Call us, start an online chat with us, or fill out our online contact form to have us contact you to schedule your free, no-obligation confidential case evaluation today.
Related Links:
Statute of Limitations for Missouri Personal Injury Claims