Slip and Fall Legal Glossary
You had a bad fall in a store or on an uneven sidewalk, and you think it was caused by property owner negligence. It seems simple enough—they caused your fall, and you want to hold them accountable.
Now, however, things will get complicated. You need to bring legal action to get compensation for your fall injuries, and attorneys, insurance adjusters, and medical professionals may begin using confusing words and terms.
Our Kansas City slip and fall attorneys want to make the process easier for you so we've created this glossary of terms you may need to know.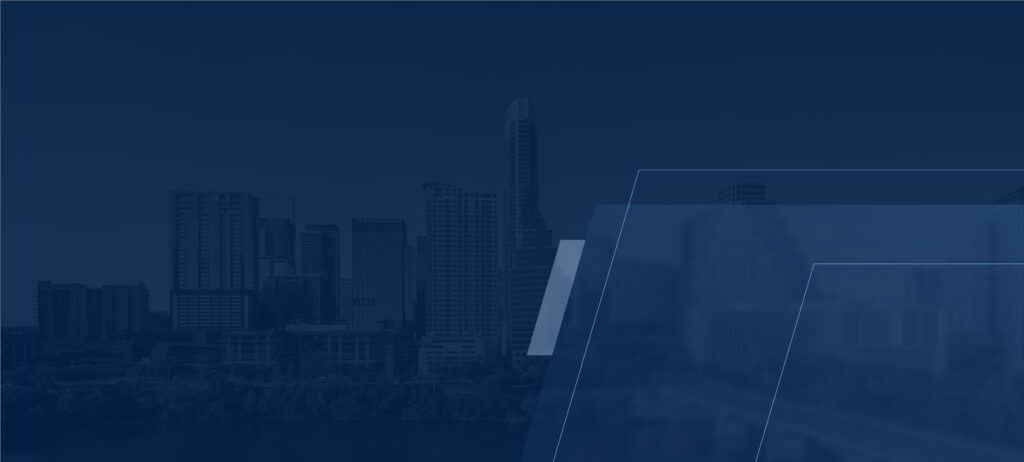 Slip and Fall Definitions
After a slip and fall accident injury, you may need to know what the following terms mean:
Answer. The answer is the defendant's written response to the formal legal complaint that you file to open a lawsuit in court.
Burden of proof. In slip and fall cases, a plaintiff has the burden of proving that the defendant was negligent. Generally, the plaintiff must prove the defendant's negligence by a preponderance of the evidence. In other words, the plaintiff must prove that it is more likely than not that the defendant was negligent and that the negligence caused the injury.
Complaint. This is the official pleading that you file with the court to begin a slip and fall lawsuit. Your complaint must identify the defendant(s), state the legal reason for your lawsuit, provide the law that gives you standing to bring a case, and explain what compensation you are seeking.
Damages. The term 'damages' refers to the amount of compensation you may recover in a slip and fall case. Your damages may include, but aren't always limited to, past and future healthcare costs, lost income, out-of-pocket expenses, physical pain, and emotional suffering.
Defendant. The defendant is the person, business, or entity that is being sued. The defendant(s) must be named in your complaint. In a slip and fall case, you are alleging that the defendant's negligence caused your fall injury.
Invited guest. An invited guest is someone the property owner invites on to the premises, including customers and patrons. Once an invited guest is on the premises, the property owner owes the guest a duty of care.
Licensee. A licensee is someone who is permitted to be on the property, such as delivery and service people. Property owners have a duty to prevent willful or wanton injuries to licensees.
Negligence. Negligence is often the legal basis for your complaint. If you file a slip and fall case accusing the defendant of negligence, then you must prove that: (1) the defendant owed you a duty of care; (2) the defendant breached the duty of care by failing to act as a reasonable person would in similar circumstances; (3) the defendant's breach of the duty of care caused your injuries; and (4) you have a legal right to damages.
Plaintiff. This is the person bringing the lawsuit. If you are an adult who was hurt in a fall, then you are likely the plaintiff in your slip and fall lawsuit.
Prayer for relief. The prayer for relief is the part of the complaint that explains the damages you seek to resolve the lawsuit.
Premises liability. Premises liability refers to the area of law that covers what happens when a person is hurt on someone else's property due to a defective or dangerous property condition. A slip and fall case is a type of premises liability case.
Statute of limitations. The statute of limitations is the amount of time you have to file a lawsuit after your accident injury. In Kansas, you usually have two years to file a lawsuit. In Missouri, you typically have five years from the time you discover your injury to file a lawsuit.
Trespasser. A trespasser is someone who has no lawful right to be on someone else's property.
Want to Know More About Your Slip and Fall Case?
Our Kansas City slip and fall lawyers are here to help you. Attorney Gage Fletcher has handled thousands of personal injury cases. He knows what to expect, and it is always his goal to resolve your case as quickly as possible for maximum compensation. Contact the Fletcher Law Office today to schedule a free, no-obligation consultation about your rights and potential recovery.
Related Links:
Critical Evidence in Kansas City Slip and Fall Cases
What Will a Slip and Fall Attorney Do to Resolve My Case?