You know why you fell.
It wasn't your fault, but someone might try to make it your fault. The property owner, business operator, or insurance adjuster may argue that you were distracted, drunk, or tired. They may argue that your shoelace was untied or that you suffer from a medical condition that makes you unstable and likely to fall. They will use those claims to argue that they shouldn't pay for your slip and fall injuries. You will need evidence to counter their claims.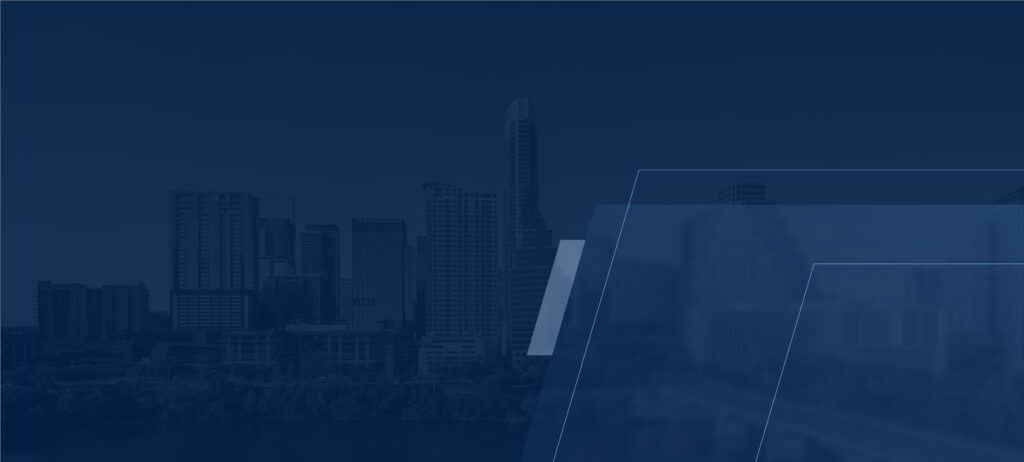 Evidence to Prove Fault in a Slip and Fall Case
You can begin gathering some of the evidence at the scene of your slip and fall. This evidence includes:
Photos and videos. Take lots of pictures or videos from as many different angles as possible after your fall. Make sure to include pictures of lighting (or lack of lighting), debris on the ground, broken stairs or pavement, handrails, and your injuries.
Witness contact information. Make a note of all of the people who witnessed your fall. If possible, get their names, addresses, e-mail addresses, and phone numbers.
However, do not worry if you are unable to do any of these things. Sometimes the physical injuries or unexpected trauma of a fall prevent people from taking action immediately, and that is okay. There is still time to gather evidence later.
You can still protect evidence by:
Keeping your shoes. The defendant may try to make your shoes a critical issue in your slip and fall case by arguing that you were wearing the wrong shoes for the location, they were broken or too worn to be safe, or were the wrong size. Therefore, it is critical to keep the shoes that you were wearing when you fell. You should keep them in a plastic bag and not wear them again until the case is resolved. You may also consider taking pictures of them, making sure to include the bottoms.
Preserving your clothes. Maybe your pants ripped when you fell or your sleeve caught on something. The property owner might argue that you tripped on pants that were too long. For these reasons, it may be important to keep the clothes that you were wearing when you fell. Like your shoes, you can keep the clothes in a plastic bag and take photos in case you need them.
After your slip and fall, an experienced Kansas City fall injury attorney can also help you gather additional evidence you may need. Your lawyer will send the necessary notice to the right parties to make sure that the following evidence is preserved and available when you need it:
Security camera footage. These recordings may clearly show the property conditions at the time of your fall.
Property maintenance records. Both daily maintenance records and records of periodic repairs are useful evidence in many slip and fall claims.
Why Evidence Is Important
The fact that you fell is likely not disputed. What you and the property owner can't agree on is why you fell. To recover damages from the property owner or operator, you must prove that they were negligent. You can't prove negligence without evidence. The evidence described above will be used to prove that:
The property or business owner owed you a duty of care
The property or business owner breached the duty of care by failing to act as a reasonable property or business owner would act in similar circumstances
You were injured by the breach of the duty of care
You have a legal right to recover damages
If you can prove all of these elements, you may recover compensation for your past and future medical expenses, lost income, out-of-pocket expenses, pain, suffering, and other damages.
What to Do After You Gather Slip and Fall Evidence
A careful strategy is often necessary to recover damages in a Missouri or Kansas fall accident case. Attorney Gage Fletcher has handled thousands of personal injury cases and knows what to expect. He will craft a legal strategy to protect your rights. Call or reach out to us via this website to schedule a free, no-obligation case evaluation today.
Related Links:
Statute of Limitations for Missouri Personal Injury Claims
Statute of Limitations for Kansas Personal Injury Claims