No amount of money is going to undo the physical injuries you suffer in a car crash. While you can't change the pain you've endured, you can prevent financial injuries by pursuing a car accident lawsuit.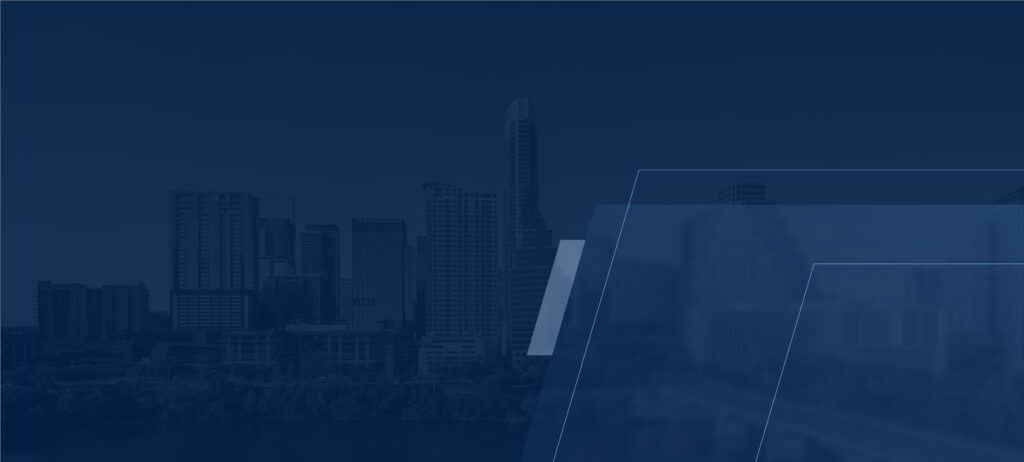 Compensatory Damages
If another party caused your auto accident injuries, you may be able to recover financial compensation through a negotiated insurance settlement or in court. In both Kansas and Missouri, you may recover the following damages:
Medical expenses. All of your past and future healthcare costs should be part of your car accident settlement or court verdict. These expenses may include but are not limited to hospitalizations, surgeries, medications, doctor visits, and adaptive medical equipment such as wheelchairs.
Lost income. Any wages, benefits, or income from self-employment that you cannot earn because of your injuries should be included in your accident damages. Your lost income includes income you have already lost since the date of the accident and your future lost earning potential.
Out-of-pocket costs. Car accident injuries can leave you with expenses you didn't have before you were hurt. For example, you may need help around the house, care for your children or elderly relatives, or a driver to get you where you need to go. All past and reasonably anticipated future out-of-pocket costs should be part of your accident compensation.
Pain and suffering. Any injury, including an injury that causes disfigurement, may result in pain and suffering. Your physical pain and emotional suffering may be a significant portion of your recovery, even though these damages are difficult to value without the help of an experienced personal injury attorney.
The exact amount of your damages will depend on numerous factors, including the quality of the evidence and the strength of your attorney's arguments.
Punitive Damages
While you can recover similar compensatory damages in both Kansas and Missouri, the law in these states regarding punitive damages differs:
In Kansas, you may recover punitive damages if you can prove that the driver's conduct was wanton, willful, malicious, or fraudulent. Kansas law limits punitive damages to the defendant's annual gross income or $5 million, whichever is less.
In Missouri, you may recover punitive damages if the other driver acted with a conscious disregard or complete indifference to your well-being. In May 2020, the Missouri legislature passed a bill raising this standard. If the governor signs the bill into law, the new standard in Missouri will require you to show with "…clear and convincing evidence that the defendant intentionally harmed the plaintiff without just cause or acted with a deliberate and flagrant disregard for the safety of others." Currently, there is no cap on punitive damages in Missouri because the Missouri Supreme Court has ruled that punitive damage caps are unconstitutional.
Punitive damages are not appropriate in every case. However, in either state, our Kansas City car accident attorneys can help you get the recovery you deserve.
Start Protecting Your Car Crash Recovery Today
If you've been in a car accident, obtaining legal representation is advantageous. We have represented thousands of personal injury victims and will create a strategic plan to fight for your full and fair compensation. Contact us today to schedule your free, no-obligation consultation.